Hello and welcome to Chuck Rich Properties, a business dedicated to providing quality rental properties in the Johnson City area since 1975. We are grateful to live and work in this thriving community and we are proud to help residents find rentals they can call "home".
As a business and team, we are also grateful for opportunities to give back to our community locally and nationally. Most recently, we supported hurricane relief efforts through Samaritan's Purse, contributing $5,000 (over $100 per unit) to this cause that touched all of our hearts (Samaritan's Purse Thank You Letter). Our team looks forward to meeting you and welcoming you into your new home.
Chuck Rich – Owner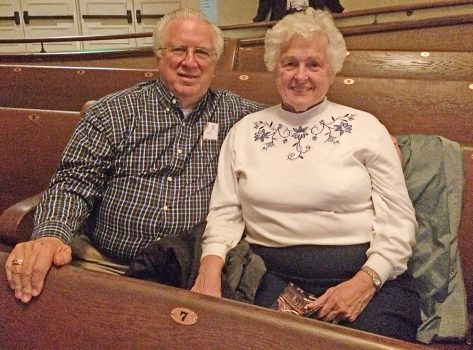 I'm Chuck Rich and I am the owner and founder of Chuck Rich Properties. I started this business in 1975 as a small family-run rental company serving the Johnson City, TN community. Since then, my team and business have grown and we now offer many homes and apartments in the Johnson City and Gray, TN area. We pride ourselves on customer service and we trust that we will exceed your expectations. The goal of our team is to provide a quiet and enjoyable place for you to live in this great area of eastern Tennessee that we call home. Please read further to meet our staff and be sure to check out our area, apartments, and houses.
David Bowman – Property Manager, Ravenwood Office
I am a Charlotte County, Virginia native. I joined the Air Force after High School. After my Air Force tenure, I attended Virginia Intermont College in Bristol, VA.  Upon graduation from VIC, I attended King University where I earned my MBA in Business Management.  I am an avid sports fan, love traveling, and am married with one son named Cole.
Stephanie Cook – Assistant Property Manager
Stephanie joined Chuck Rich Properties in February 2017 as an Assistant Property Manager. She brings with her extensive experience from a family-owned business as well as management experience in Esthetics. Stephanie is a mother of three beautiful daughters and enjoys every moment spent with them. She is happy to help with any questions you may have!